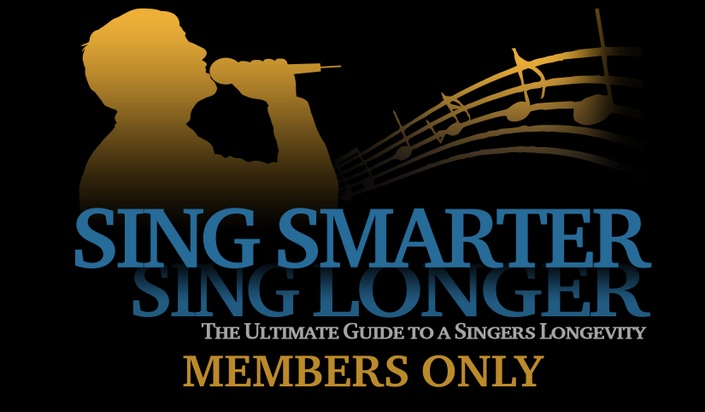 SSSL VIP Membership
Access To My Exclusive Private Members Only Coaching
The SSSL Members Only Membership!
Wouldn't you want to have…
Access to the Music Industries Top Experts
Advanced Vocal Training To Take Your Vocal Skills To An Even Greater Level
Exclusive Video Content Beyond The SSSL Vocal Coarse
Premium Discounts On Future Courses and Merchandise
You will get all of this for the low price of $47.00 per month! Exclusive never before seen content that is updated weekly! Imagine getting insights from today's leading vocalists and mentors sharing their own tips and techniques all in one place!
It's in the Exclusive SSSL Members Only Area! YOU are a ROCK STAR! Why not keep your talents sharpened and finely tuned by getting the MOST VALUE out of the BEST in the music industry!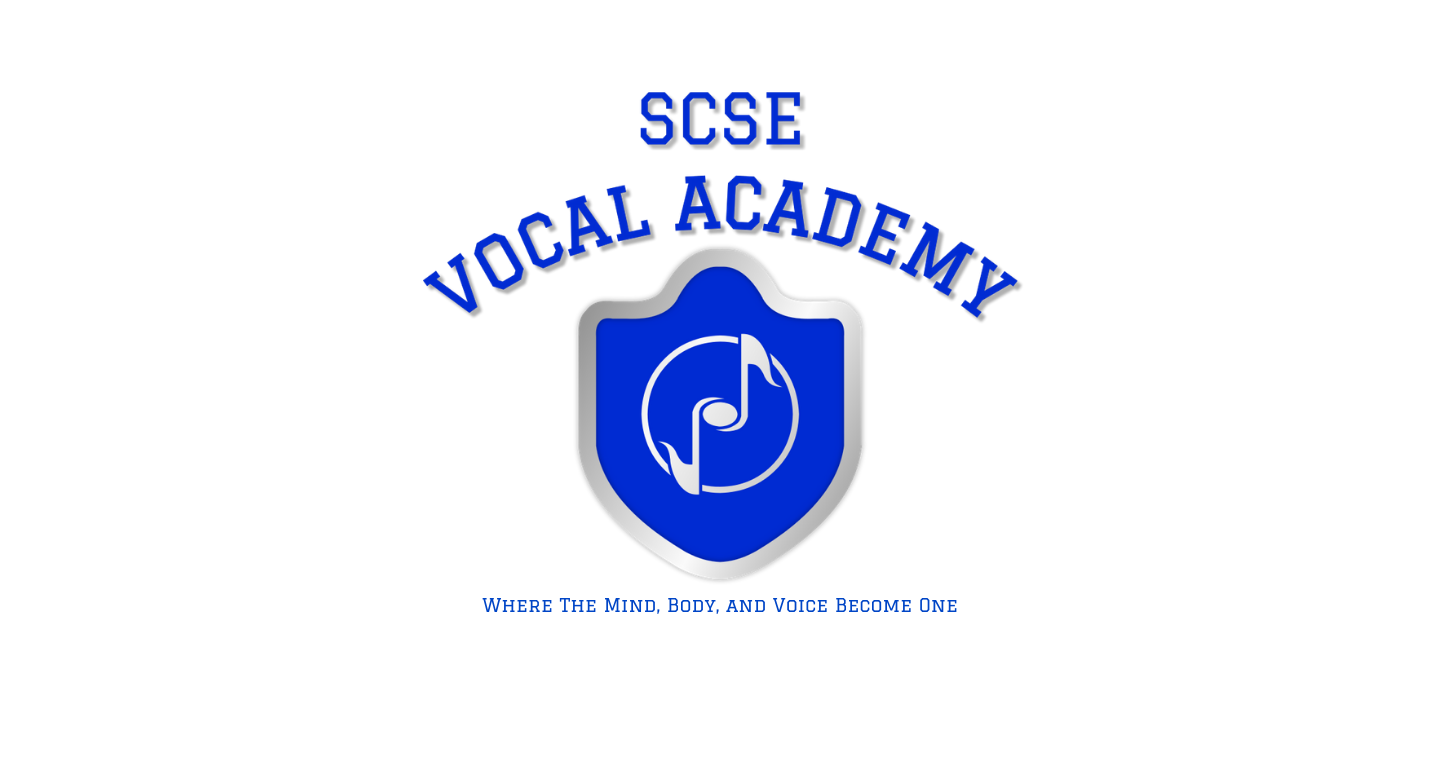 PRIVATE FACEBOOK GROUP
Within the safe walls of our Private SCSE Vocal Academy Group, you will find like-minded artists who are there to learn, grow, help each other, discuss their issues as a vocalist and the triumphs that they are experiencing. I personally send out weekly emails delivered directly to your inbox discussing any questions that are asked and we dive deeper into those issues and questions that arise. We have fun and everyone is able to let go and loosen up as we take this journey together. It's a well-rounded community from beginners all the way to the top tier professionals and that is a community that I personally would love to be a part of! What about YOU? Having a safe place where you as an aspiring artist have the opportunity to discuss, make new friends, support one another and learn many things that are brought inside this fantastic group. To me, that is PRICELESS and it's yours for FREE when you purchase the SSSL Monthly VIP Members Only program.
Here's a recap of what you get in the SSSL Members Only VIP Monthly Membership:
Dedicated Blog that contains helpful and informative content
Weekly Video Updates on Vocal Tips and Techniques
Monthly Video Updates from the Music Industries Elite, World Renowned Vocal Coaches and MY personal Mentors
Vocal Health section that educates vocalists
Access to my Private Facebook Community (SCSE Private Vocal Group)
Weekly Bonus emails delivered to you personally from me!
A tremendous value that you get all for less than the cost of a private vocal coaching session with me! To me that is PRICELESS when it comes to everything you get and it's only $47.00 per month! Once you get in to the SSSL Members Only Area, you will already find a wealth of knowledge waiting for you to explore! Not only that but you will keep getting updated content every week!
Take advantage of this Advanced Training Area that will give you greater insight as well a a place to further hone your vocal skills along with many other like minded singers. It truly is the best place to be!
Your Vocal Coach,
Jerry
Your Instructor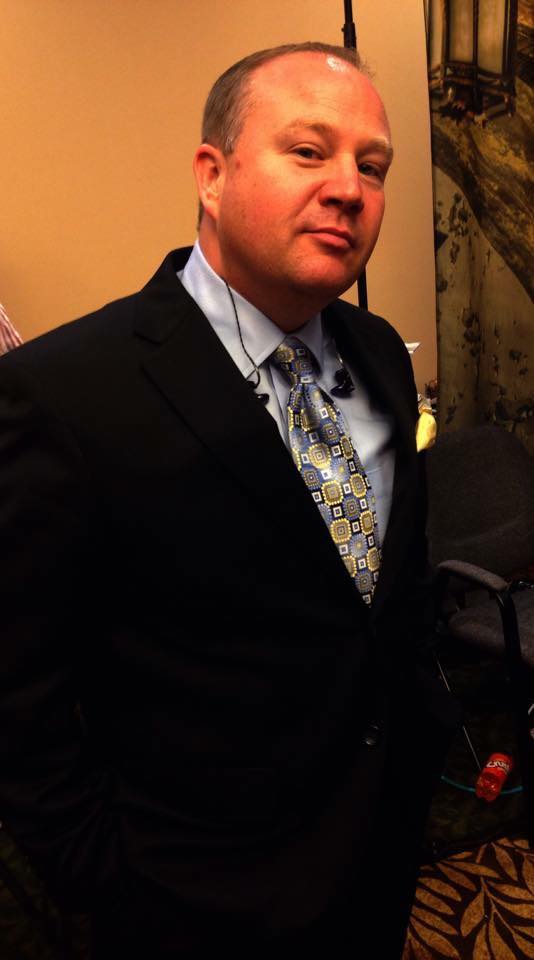 Hi I'm Jerry Martin. I have been a professional Recording Artist for over 28 years now. My wife and I own Sound Chamber Studios and Entertainment and I also am the Vocal Coach and founder of Martins Vocal Academy. I believe to succeed, you have to have the right training. For me, I enjoy learning from others in the same industry as I am so I can always better myself. Not only for me personally but for my businesses, my clients and my students. I strive to always give them the very best training and services that I can.
Just a little bit about me:
I toured and performed on average of 250 dates per year for 17 years while on the road until settling down 9 years ago in Maryville, Tennessee. I now perform at Dolly Partons Theme Park, Dollywood as part of the resident Gospel quartet, the Kingdom Heirs. We do on average, 2-3 shows per day, 5 days a week. (Over 500 shows per year) We only tour 8 weeks a year during the time when the park is closed. Prior to that I traveled with The Kingsmen and the Dove Brothers.
I was inducted into the GMA (Gospel Music Association) Hall of Fame in 2000 along with such music giants as Shirley Caesar, Truth, Petra, The Kingsmen and The Oakridge Boys.
Awards and Accolades
Nominated in 1998 for Horizon Individual.
Nominated as Favorite Tenor Vocalist 23 times and Male Vocalist of the Year.
Was awarded Band of the Year 2 times with the Dove Brothers.
Awarded Ambassador of Goodwill from my home state of North Carolina.
12 #1 songs and 3 Song of the Year awards as well as a 4 recent #1 Album debut on the Billboard Charts.
Recording and performing is what I love to do and helping others reach their goals is my passion.
Since working at Dollywood, it has given me time to focus more on our Recording Studio and Vocal Coaching.
I look forward to helping Aspiring Artists take their skill, craft and music to the next level.
Your Vocal Coach,
Jerry Martin

Course Curriculum
Welcome To The SSSL Members Only Area! This is where it happens!
Available in days
days after you enroll
SSSL Blog
Available in days
days after you enroll
SSSL Weekly Video Tips and Techniques
Available in days
days after you enroll
Frequently Asked Questions
What is inside the SSSL VIP Membership Area?
Inside the SSSL VIP Membership Area, you will find weekly updated vocal training, tips, and techniques that are provided by your vocal coach, Jerry Martin as well as some of his close and personal Recording Artist friends and Mentors. Not only that but you will have access to monthly video content from the Music Industries Elite, World Renowned Vocal Coaches and Vocal Health Experts. Premium content all delivered to you each month right here in the SSSL VIP Membership Site. You will have access to a dedicated Blog with interesting topics in the way of Vocal Health, Music and much more. It truly is a great investment in your vocal training and education. Taking you further and closer to your goals and dreams. So jump in and see for yourself! We can't wait to meet you and talk with you!
How long do I have access to the SSSL VIP Area?
Each month you will be billed $47.00 to gain access into the best membership site for vocalists and aspiring singers online to date! As long as you pay your monthly subscription fee, you will have access to all of the content being provided to you on a weekly basis.
What if I am unhappy with the SSSL VIP Membership?
We would never want you to be unhappy! If you are unsatisfied with your purchase, simply cancel and you won't be billed anymore. It's really that simple! If you do decide to come back and join us then it's as simple as a click of a button to jump back in. We aim to please our students and we like to over deliver to you when possible. But we also understand for whatever reason that you might have to put your advanced training on hold. We know you'll be back and we will welcome you with open arms.
You don't mind if I over deliver do you?
In addition to the extremely discounted Sing Smarter... Sing Longer Vocal Course, we'll also throw in massive value:

• The SSSL Members Only Membership! For ONLY $47.00 (Less than 1 vocal coaching session with me) you will have access to MORE Advance Coaching, a dedicated BLOG covering all of your questions in the music world, Special Video Content from the Music Industries Elite, World Renowned Vocal Coaches and my person Mentors that have inspired, trained and guided me throughout my successful music career! Easily Valued at $$$ per month but for my students, you get this One Time Offer for just $47.00 per month. This is an incredible offer!

• Acceptance into my Private Facebook Group ($Pricele$$ Value)
You get The SSSL Members Only Membership and access to my Private Facebook Group, a massive value for ONLY $47.00 per month!
I look forward to seeing you inside!
Your Vocal Coach,
Jerry