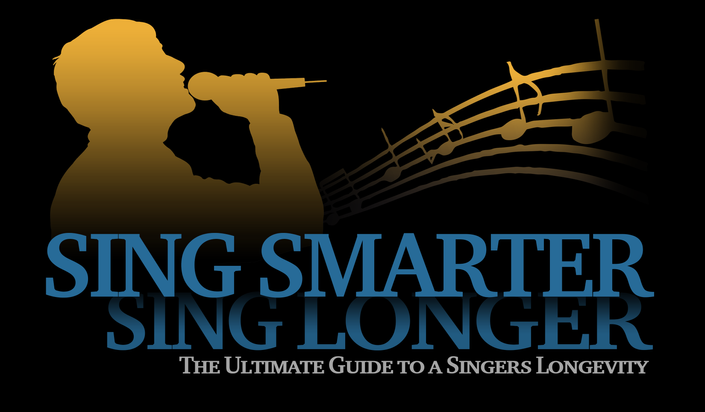 Get the course that will change your voice FOREVER!

WHAT I FOUND CHANGED THE
DIRECTION OF MY LIFE!

ARE YOU TIRED OF STRUGGLING WITH DAILY VOCAL ISSUES?
VOCAL ISSUES CREATE A LOT OF DIFFERENT PROBLEMS...
Breathing:

I'm unable to support my notes when I sing
Placement: I have improper placement between the registers
Tone: My voice sounds piercing, thin or even covered
Vocal Strain: I get hoarse due to vocal strain
Vocal Health: I have lack of Stamina and Endurance when performing
Diction: I'm losing the audiences attention
Fluidity:

I sound choppy and my voice cracks

Mentality: I get nervous, loose focus, and my voice shakes
Tension:

I get tight and tense in my throat and body

Range: I can't reach notes I want to or use to
Power: Lack of volume. My voice is airy and has no depth
Pitch: I can't stay on pitch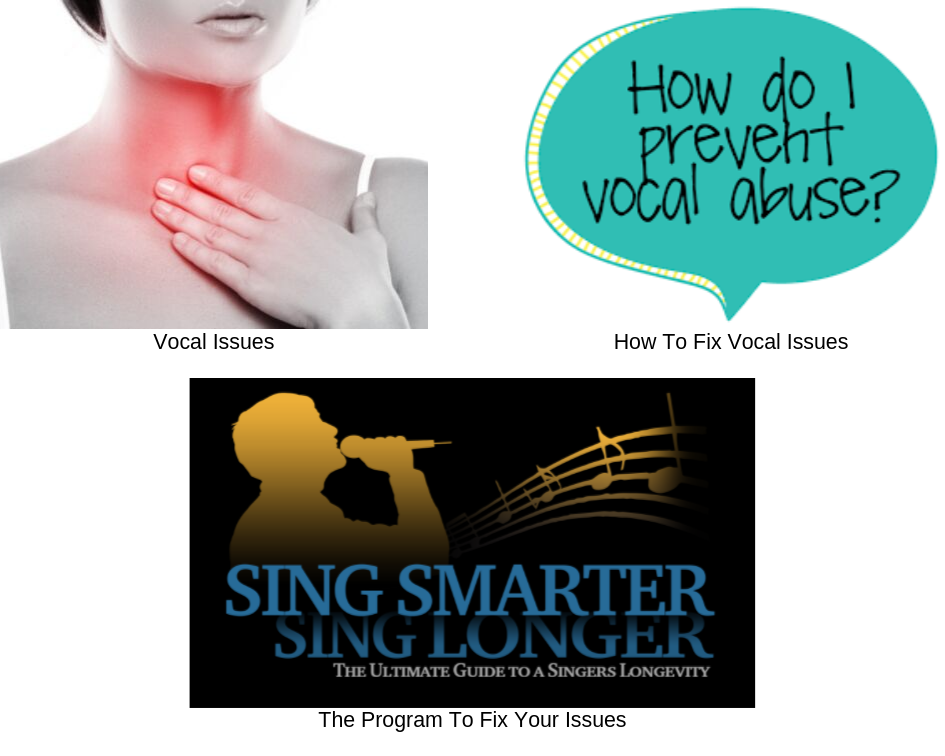 EVER JUST FEEL LIKE QUITTING?
Some days you just feel like you aren't "talented" enough or that you don't
have what it takes to make your dream a reality...


What about all of the DOUBTERS... the ones who have the nerve to tell you that you can't
reach your goals and fulfill YOUR DREAMS...
I know... I have been there! From being made fun of... the being BULLIED... to having
music industry people tell me I didn't have what it takes to "Make It"...
It takes TIME, MONEY, and KNOWLEDGE...
I was working a 9 to 5 job that barely paid the bills. I thought, now how am I going to have the time to work on my dream? I don't have the money to pay for those expensive lessons and where would I even start looking for a vocal coach?
I FELT DOOMED! SELF DOUBT CREPT IN... I DIDN'T HAVE ANYONE TO HELP ME...
I was in despair... finding myself at a dead end job going nowhere fast! I started doubting my own God given talents, I even stopped singing and was quickly losing my desire that I always had...
MY DREAM was fading away...
But then... something amazing happened!
I was given an incredible opportunity
I studied, watched, implemented, and absorbed all that I could from my Mentors and Experts
NOW! I am on a mission to help those just like me, who were put down, bullied, doubted, and struggled everyday to make their dream a reality!
THIS IS MY STORY!

I'm going to tell you how I overcame adversity, the naysayers, the bullies, my own self doubt, and what I learned to turn it all around to make
MY DREAM A REALITY!

1970 was the year I was born into a musical family. My Mom and Dad sang and could play the piano and guitar and my brother and sister could sing as well. I guess you could say that I was born to sing and perform. It's in my blood, heart, and soul. At a very young age (2 years old to be exact), I found myself singing on stage as an added bonus with the band my Mom and Dad were a part of during that time. The Tidewater Quartet based out of the Virginia Beach area was where it all started for me. They traveled up and down the coast from the late 60's to early 70's until we moved back to my Dad's homeplace in Bladenboro, North Carolina. From there I got into church and started singing here and there for different functions. At the age of 9, I recorded my very first album. It was on 8 track tape (yeah that was the tech back then). No overdubs like in today's recording world. It was just straight singing. So I started singing more and more and I loved it. I knew at a very early age that this was what I wanted to do. During this time though, I was picked on, bullied, and told that it wasn't really me singing. Hearing this from kids that I admired and wanted to be like devastated me! It made me feel like I wasn't any good and that I would never be good enough to pursue my dreams of becoming a professional singer, and touring the world. So, one day, my Mom took me to sing for some prominent, well-respected men in the music business in town. I sang, they heard me and what they told me was that I didn't have what it took to be in the music business. That I would never "make it". There I was again, just devastated. Bullied by so-called friends and then told that I would never make it in the music business by the powers that be. Shew! What a blow! So after that, I stopped singing. Not one note I would utter throughout my teenage years. Although I still had the dream and loved music. All I did was listen to music and dream.
After my teenage years, I went to college and then found myself running heavy machinery for a nuclear power plant in Southport, North Carolina. I was okay with that job. I learned how to run just about everything from bulldozers, backhoes, forklifts, tractors, and cranes. But I still had the dream. It was put away in the back somewhere but it was still there. At some point, I got a call from a local band that somehow heard about me even though I hadn't sung in years. It happened to be for a favorite local band of mine that needed someone to fill in for their tenor who was having some vocal issues. So I thought about it and after about a day, I called them back and said I would go for the audition. Nervous as could be, I stepped up and did the audition. To my surprise, they were all smiling and they talked amongst themselves for a few minutes. They turned to me and said well Jerry... would you like the job? I was flabbergasted and excited, to say the least. Here I came from being bullied and told I didn't have what it took to now being offered a job singing. I didn't have to think twice about it although in the back of my mind there was still doubt. I said yes and from there we were off to the races! Still nervous and only relying on what knowledge I had, which was basically "open up and let her fly", I started listening to many of my favorite singers and really absorbing what they were doing and had to offer. I soaked it up like a sponge! I was determined that I wouldn't let anyone ever tell me or make me feel like I didn't belong in the music industry again. I guess that is where I really hungered for the knowledge and to get all the experience I could to hone my craft and make my voice the best it could possibly be. I studied my mentors! From the voices of Steve Perry, Brian Free, Gary Sheppard throughout the many different genres of music, I wanted to see how every phenomenal singer that I gravitated towards sang the way they did and how they did it.
From there I discovered how to sing correctly and all the inner workings that made the voice do what it does and how to create incredible music from the instrument that God gave me... my voice. I worked hard on placements, breathing, tones, as well as how to tell a story just by using the voice in a certain way. I studied under some of the greatest vocal teachers in the country and still seek out more from different vocal coaches. Why? Because when you think you don't have anything else to learn, you miss out on all of the hidden secrets of the voice that you can apply. I told myself I would never be complacent and always strive to learn, implement and elevate my skills. What this has done for me now has led me through a 26-year career of singing professionally. I did, in fact, get awards, accolades, and recognition that comes with the drive, determination and overall discipline to your craft, skills, and talents. I've had multiple #1 songs on the charts, #1 debut records, awarded the Ambassador of Goodwill for the state of North Carolina, and a Hall of Fame induction in the year 2000. I've toured all across the United States and into several other countries singing in arenas and into some of the biggest auditoriums. I say all of this to let you know that if I had still been listening to those naysayers, doubters, and bullies, I wouldn't be where I am today. Instead, I worked hard and had the right mindset to persevere to get to where I am right now. I now have a unique opportunity to give back to others who may have the same dream of "making it" in the music industry.
Today I perform with an incredible band on a daily basis doing over 500 performances per year, I am a Vocal Coach and own my own recording studio with my wife Tabitha. I am now able to teach my students what I have learned throughout my experiences in my career and the knowledge of performing and singing. To help them one day reach their goals and dreams. I always want to instill in my students a top-level work ethic, and the three D's - Drive, Determination, and Discipline that I live by.

These things will take you farther in life than you could ever imagine. I stand before you today just an ordinary person who had a dream. Through adversity, I conquered and made my dream a reality. I want you, the aspiring singer, to take your voice to even greater level than you ever thought possible. I want you to sing effortlessly and with power! Show the world what you got and make the world YOUR stage! You can do this just like me. All you need is the right tools and guidance and that is what it's all about. Helping others reach their dreams!

This is my story and it will only get better from here. What about your story?
Your Vocal Coach,
Jerry Martin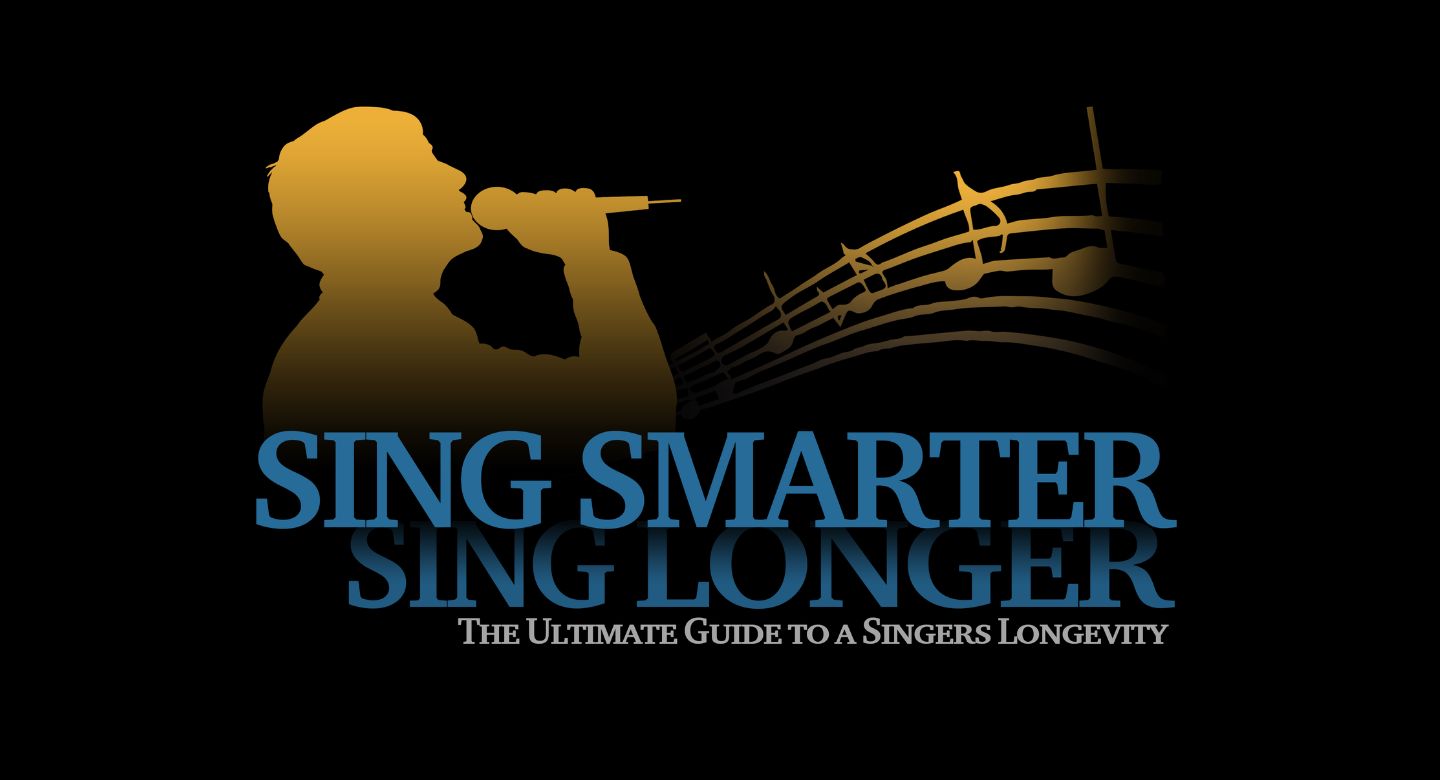 The Sing Smarter... Sing Longer Vocal Course is here!
This step by step program will get you singing like a PRO Instantly!

THE BENEFITS OF THESE PROVEN METHODS
Breathing:

You will learn how to breathe properly!

Placement: You will learn the proper placements and techniques to sing any note!
Tone: Your tone will be pleasing to the ear!
Vocal Strain: You will crush vocal strain once and for all!
Vocal Health: YOu will increase vocal stamina and endurance!
Diction: Your audience will be attentive and engaging!
Fluidity:

No more choppiness and no more vocal breaks!

Mentality: You will have the confidence to perform on any stage and in front of millions of people!
Tension:

Your tension will melt away and you will become strong!

Range: Your range will increase and broaden on both ends of the spectrum!
Power: You will obtain controlled power that will last!
Pitch: You will learn to have laser focused pitch!
JUST IMAGINE HOW FAR YOU COULD GO WITH THE METHODS I HAVE LEARNED IN MY OWN CAREER!
YOU CAN DO THIS! I BELIEVE IN YOU!

THE SING SMARTER... SING LONGER VOCAL COURSE
The Ultimate Guide To A Singers Longevity
In this highly valuable course you will be receiving in-depth coaching that will show you how the Mind, the Body, and the Voice work together transforming you into a singing machine! You'll learn how to get into the "Right frame of mind" before stepping foot on stage or even uttering a single note. You will learn how to mentally prepare for and event or gig and have the utmost confidence you've ever experienced! Casting ALL doubt aside, you will take the stage like the true ROCKSTAR you are!

You will learn the ART of relieving Vocal Tension throughout the body and sing Stress Free for the very first time! You will go through a series of MIND, BODY and VOCAL exercises designed specifically to get you singing better immediately!
You will learn the Secret Methods that can make or break an Artist and be able to take your voice to soaring new heights! You will dive deep into your very own voice and how to hone and craft it to be able to sing anything you want without strain. You will learn how to FREE your voice as you strengthen it and gain vocal stamina.

From Focused Pitch, Tonality, Vocal Fluidity, Diction, Proper Note Placement, Correct Posture, Breathing, Power Notes, Increased Range and Vocal Agility, you will be astonished at how much your voice will improve by using the SSSL Vocal Course methods on a daily basis.

You will be able to have that "Command Performance" when you apply all of the SSSL Course Methods to your voice.

By using these specifically designed methods, your Mind and Body will feel incredible and you will have a healthier Voice that's always ready to go at the Optimum Level!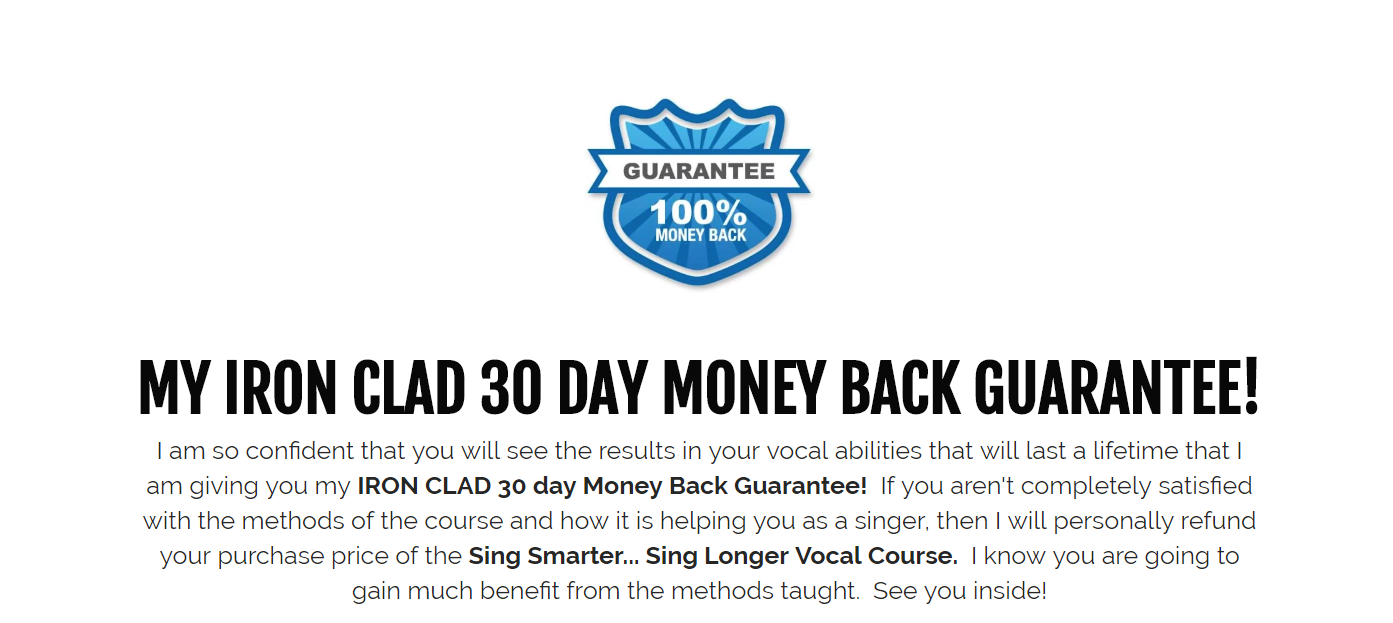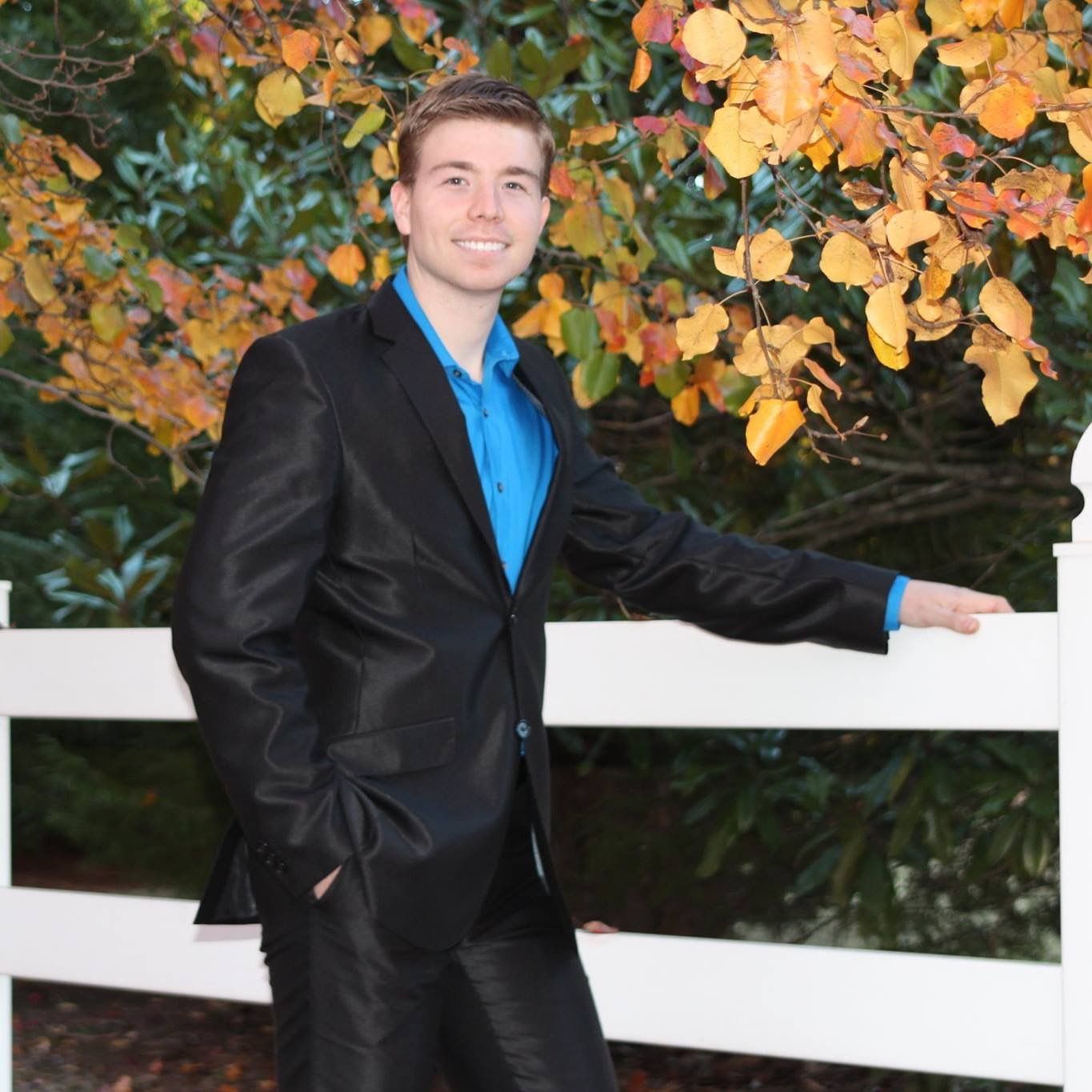 Jerry is the BEST in my book!

If you are looking for professional vocal training, this is the place to go! Jerry's Sing Smarter... Sing Longer Vocal Course was an incredible experience for me. His kindness made me feel welcome and at ease, while his professionalism and love for music and the gospel made for an invaluable vocal experience. Jerry is the best in my book, and I look forward to working with him again soon!
- Wesley Davis - Student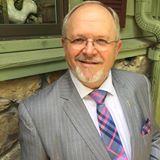 From the first session until the last I continued to not only improve in vocal strength buy in diction and enunciation, and on confidence...

"I am a 64 year old tenor singer. As we age we become aware of changes in vocal strength and pitch issues. I was introduced to Sound Chamber Studios Vocal Training through an associate gospel singer that was taking vocal instruction from Jerry. I was skeptical at first seeing I had been singing all my life but I was having vocal issues and needed help maintaining vocal strength and stamina and from the first session until the last I continued to not only to improve in vocal strength but in diction and enunciation, in confidence, stage presence and advice on the health and care of my voice and tips on things to do before and after singing. This was achieved by closely following vocal and relaxation exercises that I was totally unaware of even though I have done scale and pitch exercise for years. Jerry is someone that has experience, a wealth of knowledge, and is personally familiar with singing issues. So if you are an aspiring singer or a seasoned professional and would like to improve and advance your singing abilities, I highly recommend Jerry and the Sing Smarter... Sing Longer Vocal Course!
- Jacky Feazell - Student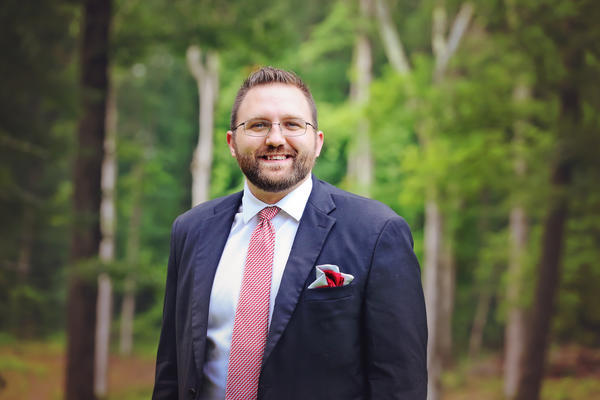 When others started recognizing it, I was like WOW, the hard work is paying off!

Jerry Martin and the Sing Smarter... Sing Longer Vocal Course is an excellent choice if you are looking for professional vocal coaching! Just in a matter of months, I've felt and heard a change in my vocals for the better. Not only that, others around me have heard the change too and they have asked what am I doing different, and of course I tell them I've been getting lessons from Jerry and his SSSL Vocal Course. When others started recognizing it I was just like wow, the hard work is paying off. I can't thank Jerry enough for the help they have given and continues to give me! He is truly a great coach! So if you're looking for someone who's going to work with you to improve your overall sound with techniques regarding breathing, pronunciations, power and more, then look no further!
- Casey Johnson - Student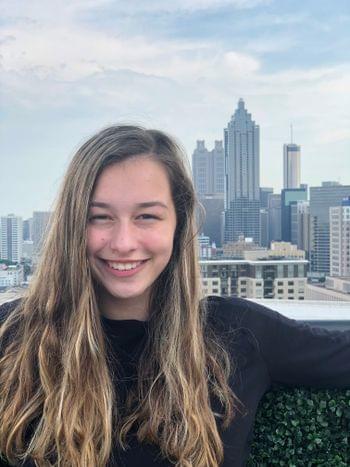 Jerry inspires me to be the best I can be!


I am so glad I found Jerry and his vocal training! Jerry inspires me to be the best I can be! I have rekindled my love for music and through his teachings and methods, my voice is able to do things I never thought were possible. This is a must for anyone and at any age to learn from the best!

- Jordan Peralta - Student
Your Instructor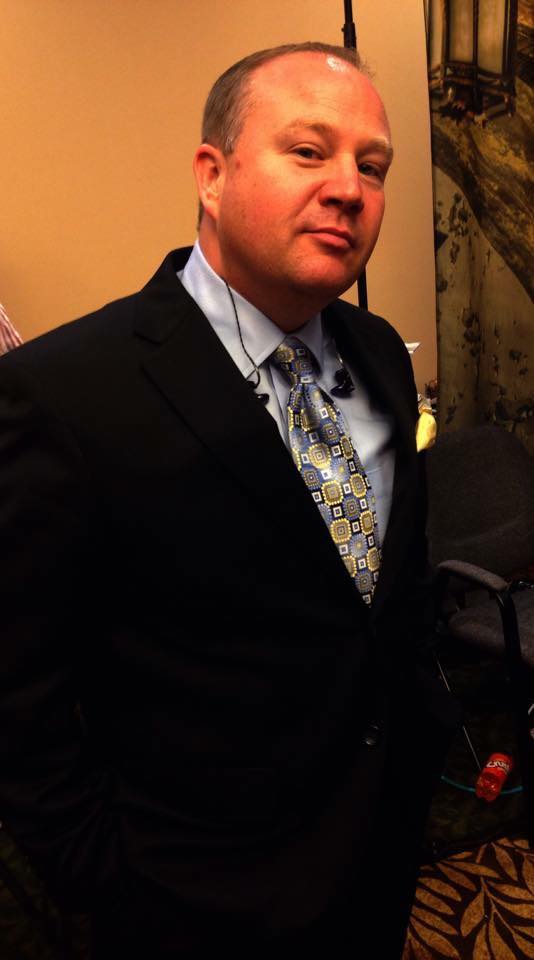 Hi I'm Jerry Martin. I have been a professional Recording Artist for over 28 years now. My wife and I own Sound Chamber Studios and Entertainment and I also am the Vocal Coach and founder of Martins Vocal Academy. I believe to succeed, you have to have the right training. For me, I enjoy learning from others in the same industry as I am so I can always better myself. Not only for me personally but for my businesses, my clients and my students. I strive to always give them the very best training and services that I can.
Just a little bit about me:
I toured and performed on average of 250 dates per year for 17 years while on the road until settling down 9 years ago in Maryville, Tennessee. I now perform at Dolly Partons Theme Park, Dollywood as part of the resident Gospel quartet, the Kingdom Heirs. We do on average, 2-3 shows per day, 5 days a week. (Over 500 shows per year) We only tour 8 weeks a year during the time when the park is closed. Prior to that I traveled with The Kingsmen and the Dove Brothers.
I was inducted into the GMA (Gospel Music Association) Hall of Fame in 2000 along with such music giants as Shirley Caesar, Truth, Petra, The Kingsmen and The Oakridge Boys.
Awards and Accolades
Nominated in 1998 for Horizon Individual.
Nominated as Favorite Tenor Vocalist 23 times and Male Vocalist of the Year.
Was awarded Band of the Year 2 times with the Dove Brothers.
Awarded Ambassador of Goodwill from my home state of North Carolina.
12 #1 songs and 3 Song of the Year awards as well as a 4 recent #1 Album debut on the Billboard Charts.
Recording and performing is what I love to do and helping others reach their goals is my passion.
Since working at Dollywood, it has given me time to focus more on our Recording Studio and Vocal Coaching.
I look forward to helping Aspiring Artists take their skill, craft and music to the next level.
Your Vocal Coach,
Jerry Martin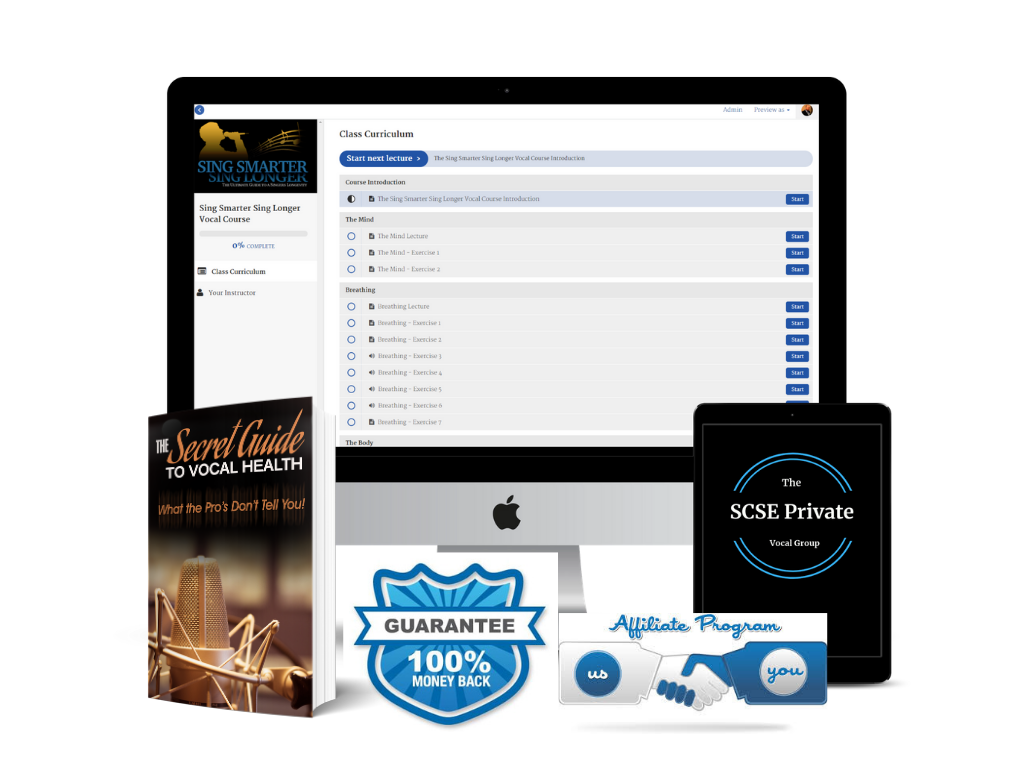 The SCSE Vocal Academy's Flagship Course the Sing Smarter... Sing Longer Vocal Course is for ALL levels of singers. No matter if you are at the beginning stages of singing or a seasoned professional. This course is specifically designed to give you a Rock Solid foundation from which your voice will start to build upon. I cover how the MIND, BODY, and the VOICE all work together giving you a voice that will be powerful and yet you will be able to sing with the vocal freedom you were destined to have. I will show you how to get more focused in your performance, and relieve vocal tension and stress that causes your voice to get strained. I'll show you how to expand your range, erase vocal breaks, and strengthen your breathing. You will also learn how to dial in laser precision pitch and give your voice the smooth tone you deserve to have and so much more! You will learn what vocal freedom and singing effortless is all about when you apply the methods and exercises within the Sing Smarter... Sing Longer Vocal Course!
I am looking forward to going on your vocal journey together!
Your Vocal Coach,
Jerry Martin

Course Curriculum
Course Introduction
Available in days
days after you enroll
Module #1 - The Mind
Available in days
days after you enroll
Module #2 - Breathing
Available in days
days after you enroll
Frequently Asked Questions
When does the course start and finish?
The course starts now and never ends! It is a completely self-paced online course - you decide when you start and when you finish. My advice to you is to go through this course at a slow pace. Spend time with each Module and give your voice time enough to build as the course is designed to do. If you are a beginner, this is very important for you to do. Even as a seasoned professional, we sometimes develop bad singing habits which can take some time to "undo". So make the best of your time as you go through the course. Remember, you will only get out of the course, what time and effort you put into it. This is not a sprint we are training for... it's a marathon to have a long-lasting voice and career.
How long do I have access to the course?
How does lifetime access sound? After enrolling, you have unlimited access to this course for as long as you like - across any and all devices you own.
What if I am unhappy with the course?
We would never want you to be unhappy! If you are unsatisfied with your purchase, contact us in the first 30 days and we will give you a full refund. Just remember, you need to put the time and effort in to see the results!